Name
Crabbet %

25,9766

By
Out of
By
Sturevallens Gentleman RNF 95
Born

2012-04-15

Bred by

Therese Ludvigsson, Sweden

Sex

Filly

Color

Grey (born chestnut)

Owner
Therese Ludvigsson, Sweden
Registrations

AK 9/12 (Arabian Partbred)
Showrecords
Best-foal-in-show with 77,0 points at Autumn Show for Arabian Pure and Partbreds
in Örebro 2012-10-20. Judged by the arabian show judge Anne Svensson.
Offsprings

Born
Name
Reg.no.
Crabbet %
By/Out of
Color
Sex
Bred by
-
Protokoll for Last Snowflake from the Autum Show
in Örebro 2012-10-20.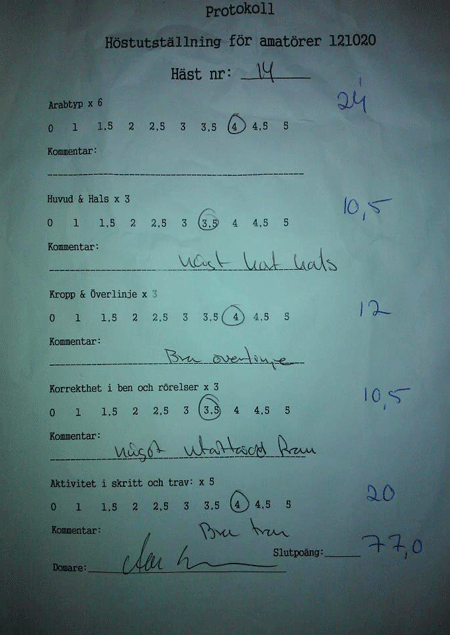 Photos/Copyright: Louise Ludvigsson 2012-08-23.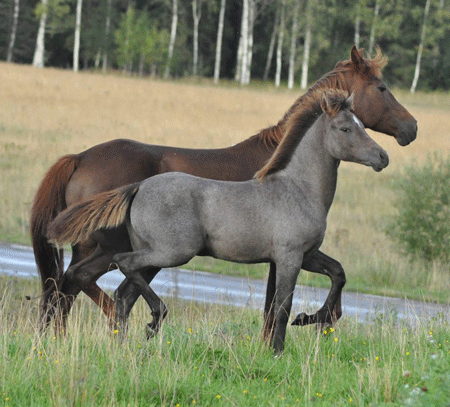 Last Snowflake and her mum, Chitara.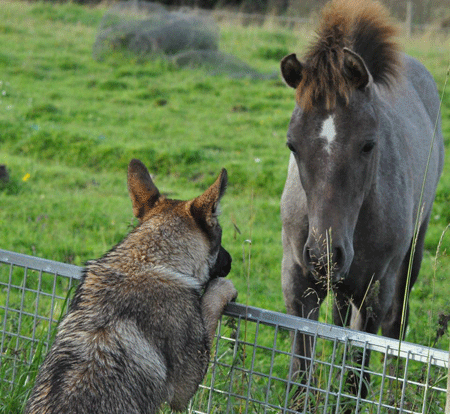 Chatting with another grey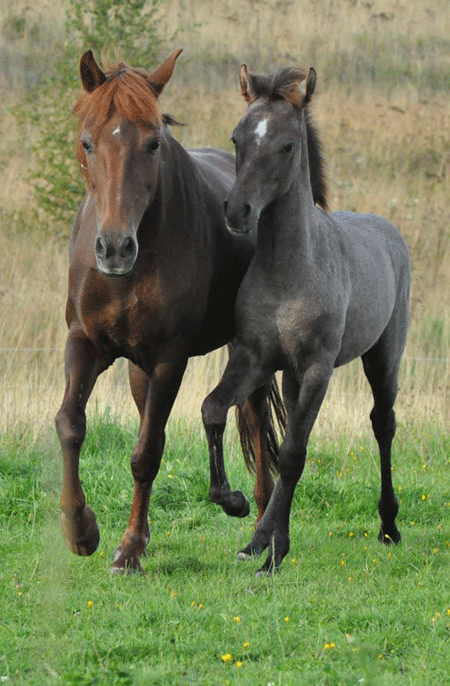 Chitara and Last Snowflake, 2012-08-23.
Below: Last Snowflake, 3 weeks. Copyright Therese Ludvigsson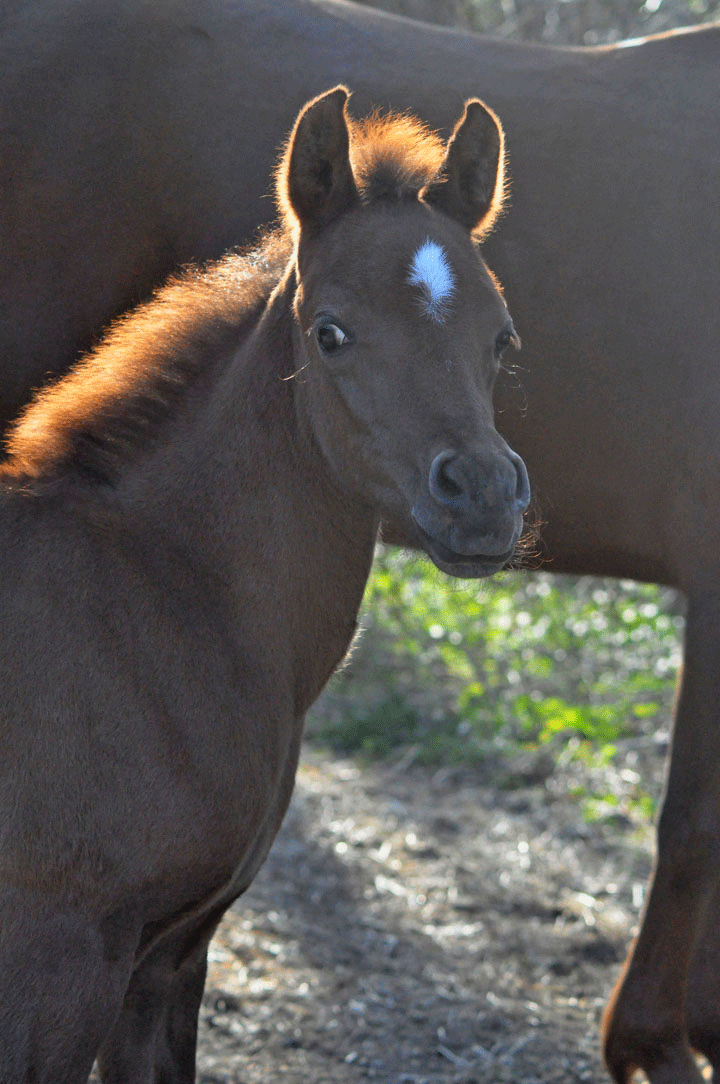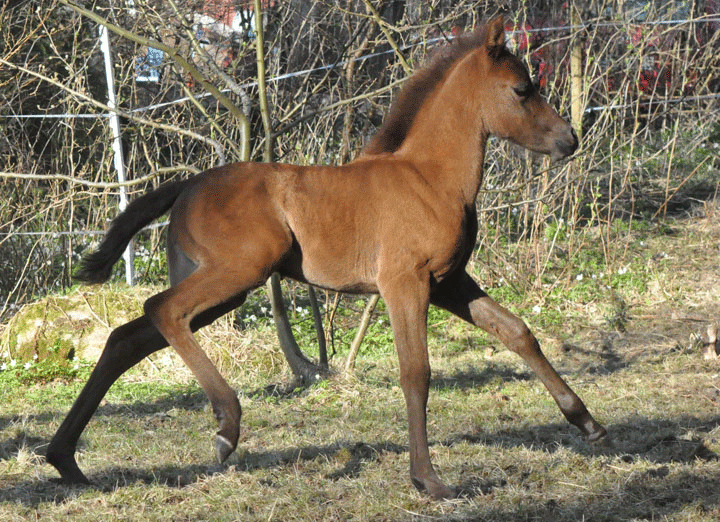 Photos

Below: Last Snowflake, just born 2012-04-15. Copyright Anne Karlsson
Photos

Below: Last Snowflake, 3 weeks. Copyright Therese Ludvigsson